The Saudi Company Diwan al-Qahwa, which owns the 1k trademark, has signed an agreement with Business Loop Company to establish 100 "cafe" branches in Egypt, with investments of 350 million pounds by 2030.
The agreement was signed by Dalama Salem Al Haider, President of Diwan Al Qahwa Company, and Mustafa Saeed, CEO of Business Loop Company, on the sidelines of the activities of the first day of the Fifth International Exhibition for Investment and Commercial Agencies "BusinessX".
Dalama Salem Al Haidar, President of Diwan Al Qahwa Company, said that this agreement aims to consolidate economic cooperation between Egypt and Saudi Arabia and to achieve the spread of the brand in Egypt, which is one of the largest commercial markets in the Middle East.
He added that Egypt is a stimulating environment for the growth of commercial concessions, depending on the many elements that support growth, the most important of which is what is seen in the Egyptian government's encouragement of investment. Pointing out that Egyptian economic relations are witnessing their first these days with the support of the political leadership of the two countries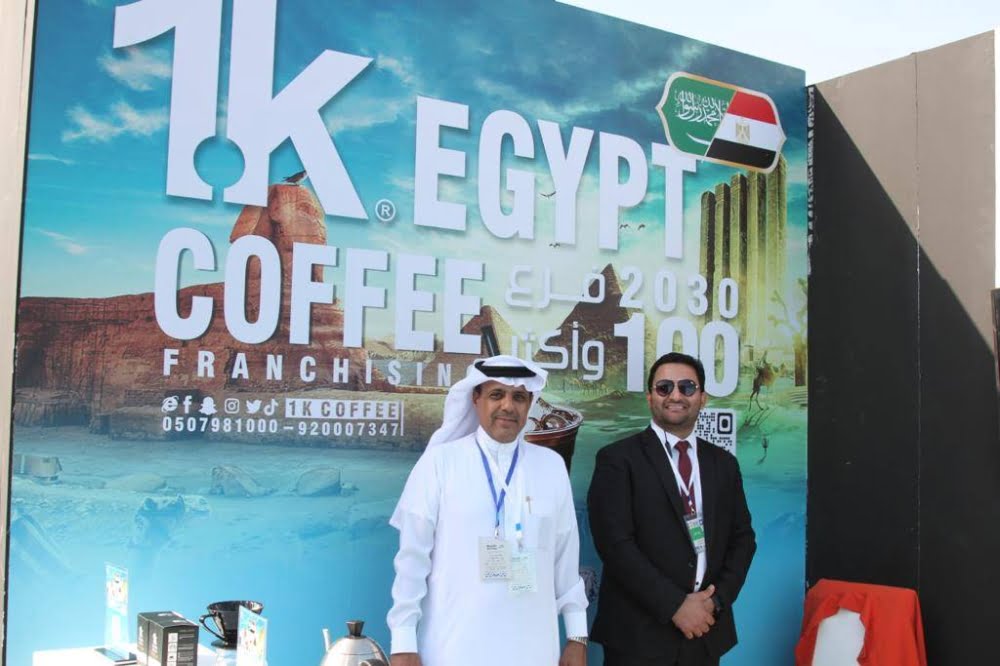 For his part, Mostafa Saeed, CEO of Business Loop, said that the aim of this agreement is to achieve the company's strategy to enrich the Egyptian market with distinctive brands. It contributes to revitalizing the market and supporting the national economy. It provides many investment opportunities for those looking for promising investment opportunities and creates many job opportunities for young people.
He stressed the importance of working with the franchise system as the most successful model, especially for beginners and small investors. Pointing out that the company qualifies and trains those wishing to obtain the trademark to qualify them to manage and operate the project, and work with them step by step to achieve success.